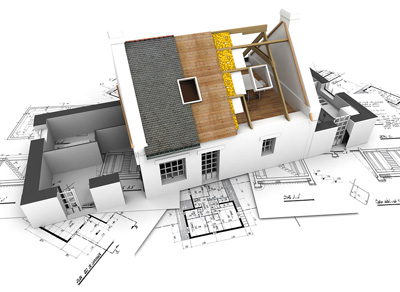 maycpms - 3rd Jul, 2017 Positive feedback
Excellent tradesman. I run a property maintenance business and we were working outside our usual area as we were refurbishing a flat for a landlord. I chose WFM as they appeared to be the most professional company I contacted. When Wander turned up, I wasn't disappointed. He was professional throughout, arrived on time for both the quote and on the day and carried out the work in a very timely manner and at a reasonable price. It's a shame he doesn't work in my area as I'd be using him over my current electrician..
MyBuilder chrissmith_97 - 19th Jun, 2017 Positive feedback
Friendly and efficient. Turned up on time. Great price. Will definitely use again.
MyBuilder garreth - 2nd Jun, 2017 Positive feedback
Excellent! I can't recommend WFM highly enough. Very friendly, a high attention to detail and generally went above and beyond to complete the job to a high standard. I wouldn't hesitate to hire him again.
We can advise you on the precise material quantity required for your project to avoid any unnecessary spending and wasting money. Our honest and realistic advice has helped us to not only build the projects of your dreams but to also build a solid reputation with all our clients.